Buying Decision Simplified
Every home built by Lungren Homes is protected with a structural warranty provided by 2-10 Home Buyers Warranty, the nation's leading home warranty company.
With the purchase of your new home, you'll receive a copy of the structural home warranty contract that explains what is covered as well as a maintenance booklet to give you tips on how to care for your home. In addition, the warranty is fully-transferable, which increases the resale value of your home.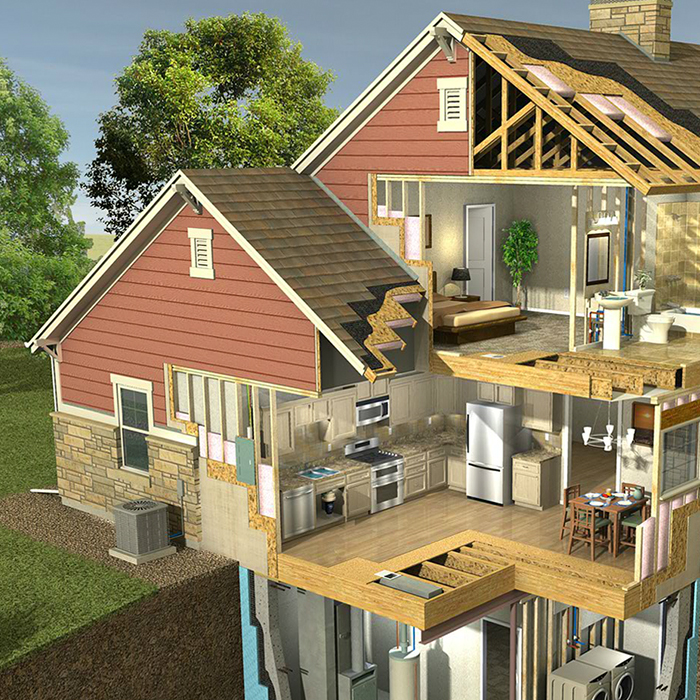 Warranty Coverage Includes:
10 full years of structural defect coverage for load-bearing components
2 full years of systems surety coverage against defects in wiring, piping, and ductwork in electrical, plumbing, heating, cooling, ventilating, and mechanical systems
1 full year of surety coverage against defects in workmanship and materials
Click Image for Larger View